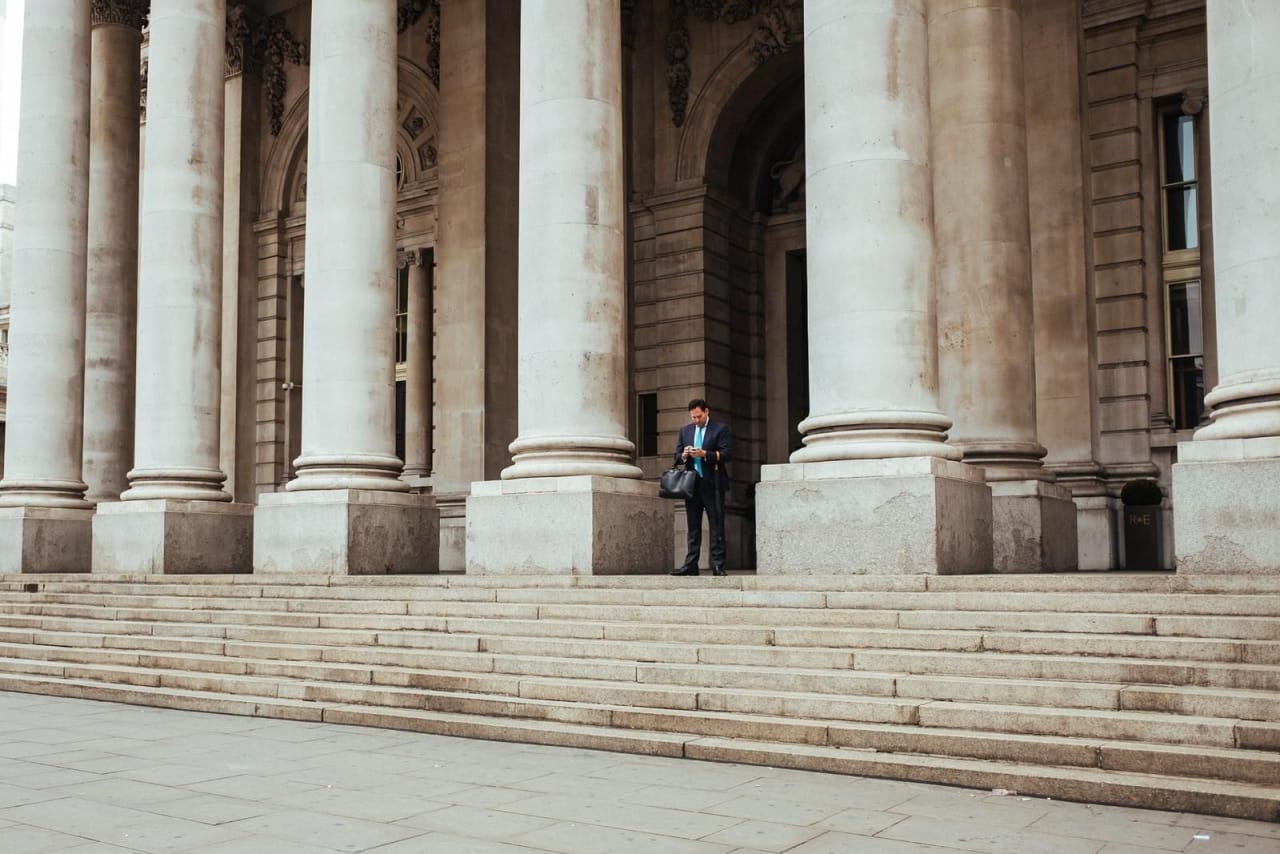 Find Your Law Certificate
Law certificates, or legal studies certificates, are a graduate level certification that conveys expertise in a chosen subject or field. Law certificates are designed to enhance students' understanding of the theory of law and the framework of legal systems. Law certificates are most often offered and conferred by a university's law school.
Students may choose to complete a law certificate for several reasons. For first-year law students, law certificates can be a way to customize a law program towards specific academic interests or career goals. Law certificates can also grant access to higher levels of legal education, like an LLM. Some employers may look favorably upon law certificates as assurance of a candidate's expertise in and commitment to a field of law. In most cases, acceptance to a law certificate program requires a student to be a law student; however, some certificates are cross-disciplinary and may be undertaken by students of other subjects such as business or medicine.
Prospective attorneys may wish to complete a law certificate in order to enhance their qualifications and better their chances of working within a chosen field. Law certificates can also be used to pursue a career as a legal advisor, legal consultant, or head of a legal department in a corporation or business.
If you are a first-year law student, you may wish to consider a law certificate. Certificates can be completed through the program with which you will matriculate or through a separate institution. Some universities and law schools offer law certificates online or through distance learning programs. If you are considering a law certificate without a law degree, it is important to ensure that you have the necessary prerequisites and qualifications.