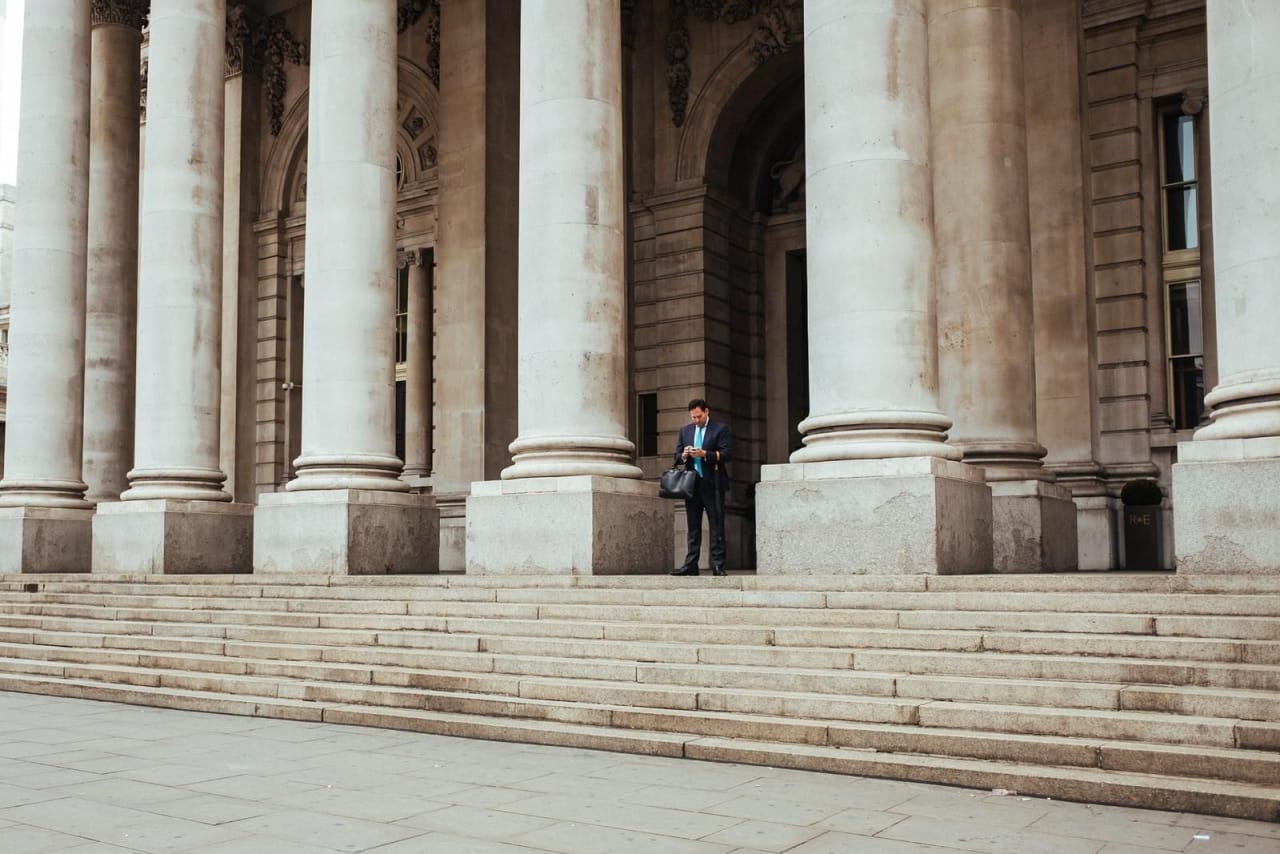 A Master of Legal Studies (MLS) is a higher level law degree aimed at professionals who want to enhance their legal expertise. MLS degrees are also known as Master of Studies in Law (MSL), Master of Science of Law, or Juris Master (JM) degrees. MLS degrees are offered by some law schools and are now frequently offered online and through distance-learning programs.
The purpose of an MLS is to confer legal expertise on students or professionals who do not intend to practice law. They can also be used by PhD students whose disciplines have a legal concentration or to certify professionals who work closely with laws and regulation. The extent, concentration and framework of an MLS degree are dictated by the institution awarding the degree. Prospective students will find MLS degrees offered in a variety of specialties including regulations, management, journalism and even bioethics.
While MLS degrees do not give graduates the qualifications to practice law, they provide a comprehensive foundation in and understanding of law and regulations. Most MLS degrees can be completed in one year, and are often available as part-time or online programs. Students who complete an MLS generally conduct interdisciplinary research related to the area of law or profession of their preference. You will often find that MLS degrees are offered jointly between the School of Law and the department related to the degree's specialty.
If you are a professional who works closely with laws and regulation or a PhD student who wants to have a deeper understanding of the laws related to your research, completing an MLS is an excellent way to gain expertise.